TRAINING
During a first aid training , you always learn a lot .
But what remains after 30 days?

We offer adapted and tailor-made first aid initiations according to the sport practiced.
The training is carried out by Tony BUSCH , ex-member of the Special Forces, graduate of 10 first aid certifications .
PERFORMANCE
+300

The number of athletes already trained.

42

Federations, Clubs, Preparation Centers & Events who trusted us in 2022.

≈ 400

The number of situations resolved since our visit.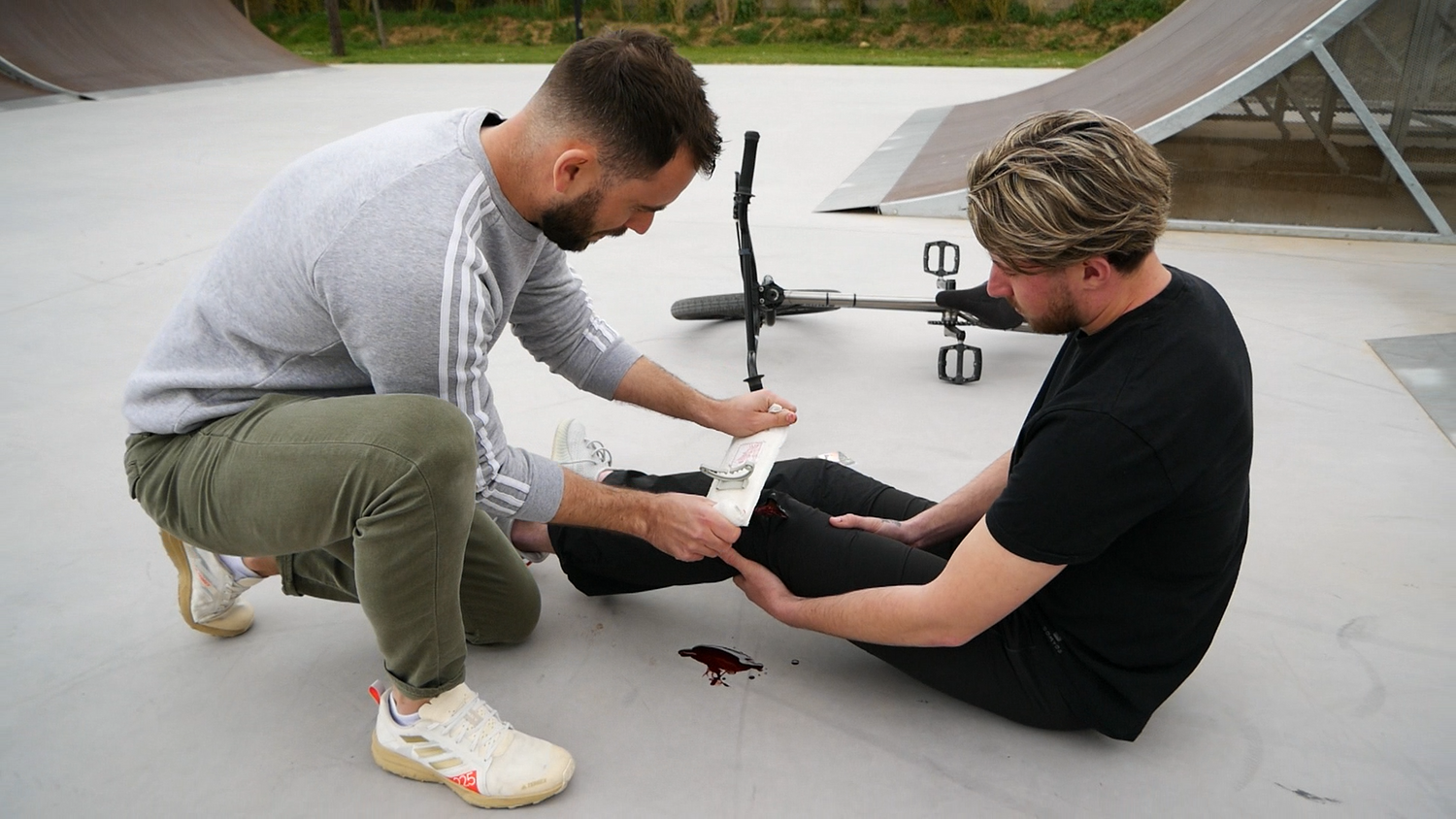 NOBODY KNOWS THAT!
On July 3, 2020, law n°2020-840 defined the status of citizen lifeguard.
What does that mean ?

In the following 4 situations :
- Hemorrhage
- Loss of consciousness
- Cardiac arrest
- Choking

If the gestures performed are not strictly in accordance with what you learned a few months or years ago,
"the citizen rescuer is exonerated from all civil liability "
LEARN TO REACT IN 2H TO 4H
"You are experts in your sport, I am an expert in injury management.
Together, let's define your needs and find the most suitable solutions"
Tony BUSCH - Founder Hemotion®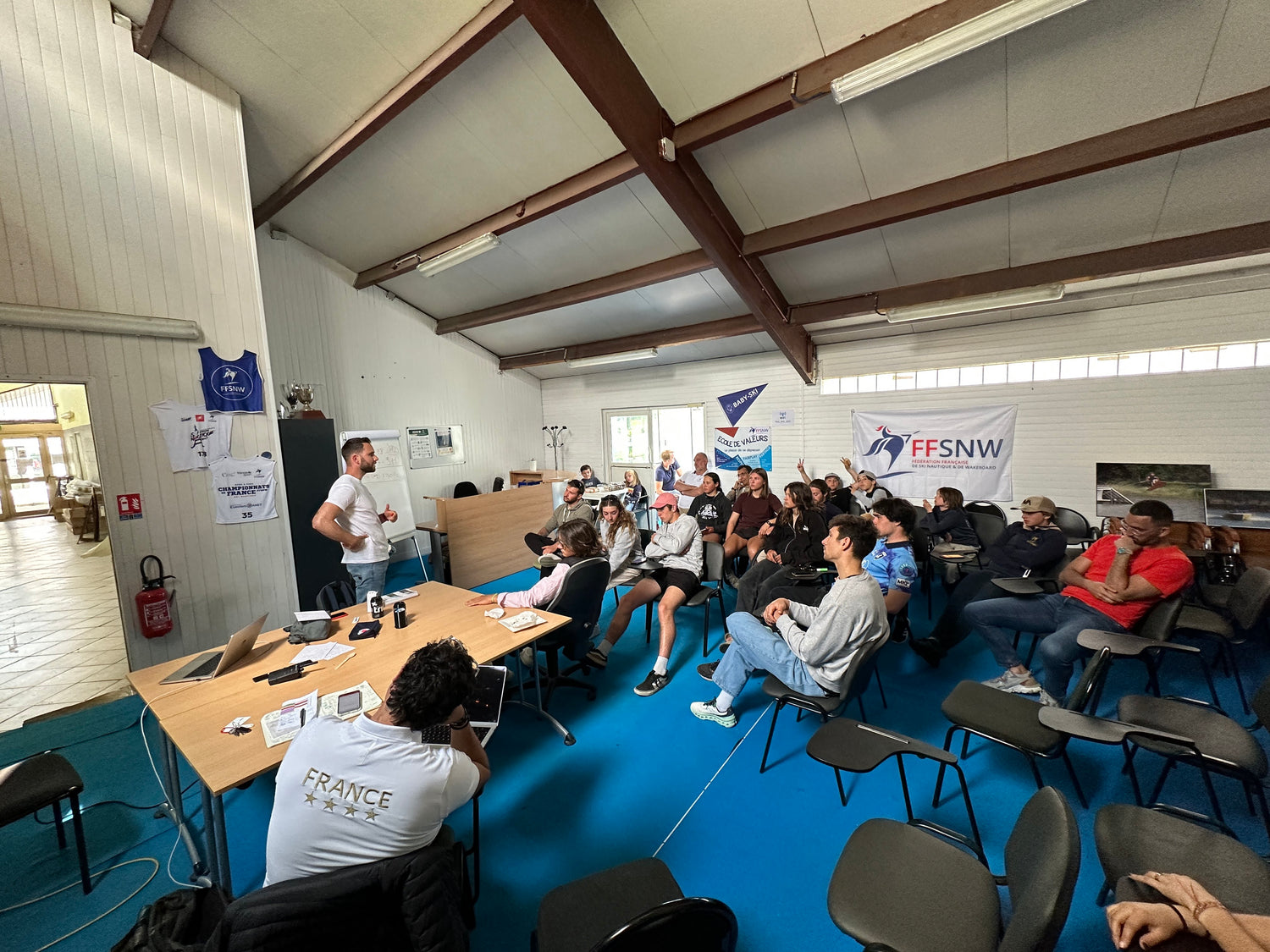 Not all sports carry the same risks.
So why offer the same training to everyone?

- Trauma,
- Concussion,
- Drowning,
- Hemorrhage.
Become confirmed in the management of situations specific to your activity 🏅

To find out more, let's get to know:
The questions we are often asked 💬
How does it happen ?

It always goes very well.
The training is an exchange during which Tony transmits the best solutions.

The initiations are always split into 2 parts:

-A theoretical part,

-A practice part.
Are you really coming to us?

Yes, we travel everywhere in France.
Who else does this?
How much does it cost ?

The training costs on average 67€ per person.
How far can training be personalized?

How far can your imagination go?